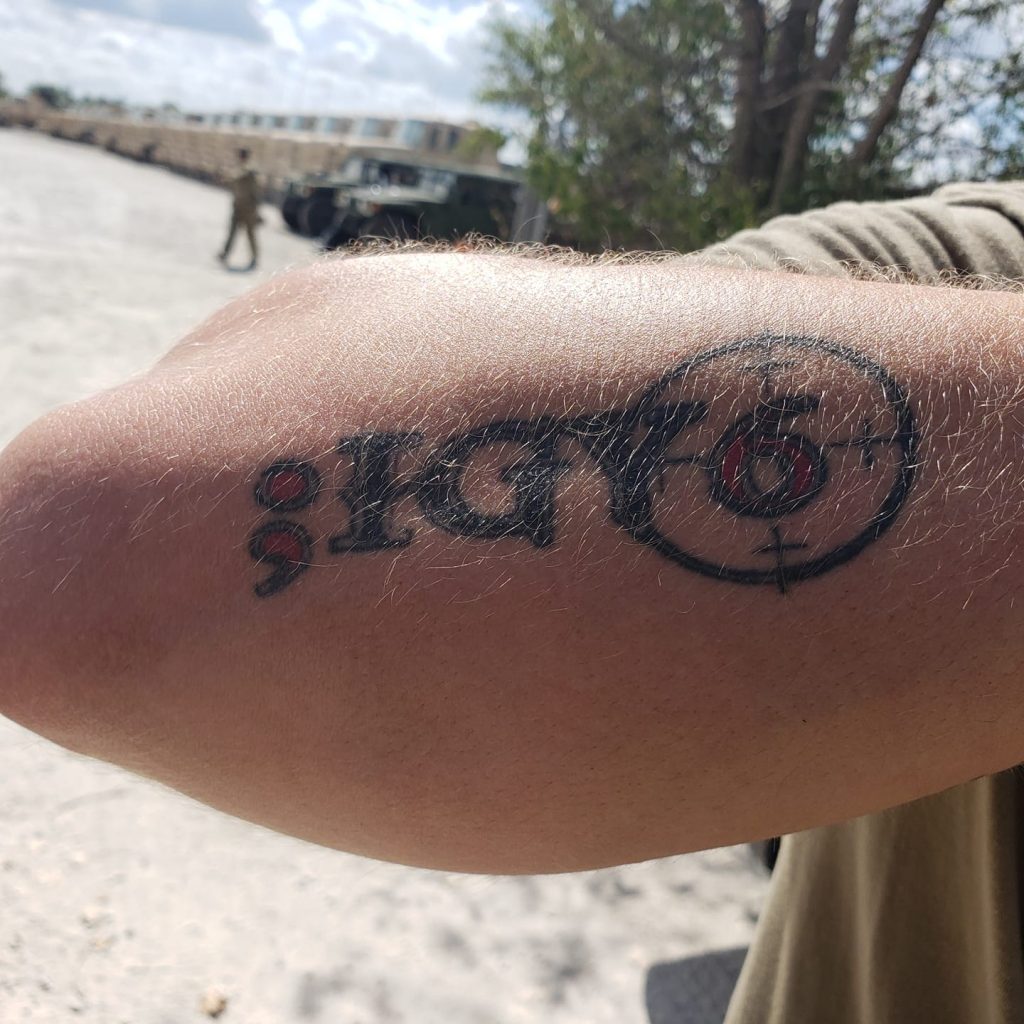 JOIN US for our 8th annual Veteran Suicide Awareness Ruck
Check out the event on our FACEBOOK page.
22 veterans commit suicide a day.
WALK 2 / 5 / 10 / 15 / 23 MILES
Chase vehicles will be routinely picking people up at the different intervals.
Project Brotherhood Resolve is committed to help bring an end to veteran suicide and homeless veteran epidemic.
VIRTUAL RUCK 10 – 16 September, walk on your own or in your group, you have 6 days to complete 23 miles.
IN-PERSON RUCK on September 16th 2023, -opening ceremonies at 0600, -we will walk up to 22 with 22+lbs rucks(optional) meet at Orion War Memorial- to raise awareness to the public, remember our fallen brothers and sisters, and raise funds for #projectbrotherhoodresolve.
**********
Ruck and weight should be adjusted to the walkers/runners ability. Recommend having a change of socks and shoes. Begin training with what you will be walking with (shoes and ruck) to give your body time to develop. Hydration with water is essential, proper food intake is advised.
*******************************
Represent your country, unit, or work. Walk with flags, attire is up to the individual. If you are unable to do the entire 22 miles, walk however much you can, start at a closer checkpoint or volunteer. We will have chase vehicles to pick-up walkers/runners at any given time. Walk to the nearest checkpoint and have them call a spotter.
With recent events, we ask all participants to use social distancing guidelines and wear masks when appropriate.
****The route is subject to change****
****Volunteers needed to man water tents and street crossings, anyone interested in volunteering please PM us****