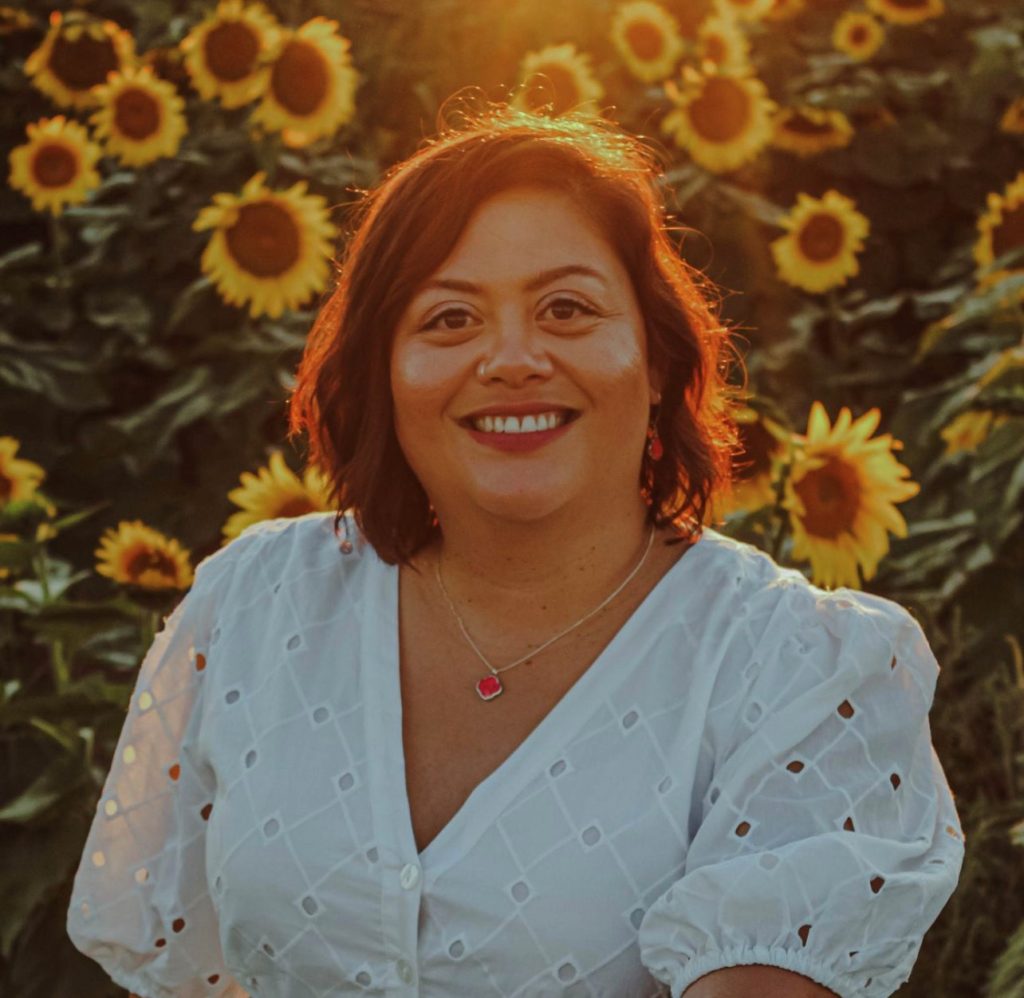 Rose Simmons is a Marine Corps Veteran who served on active duty from 2002-2010. Rose served 8 years as a Combat Correspondent and deployed twice in support of Operation Iraqi Freedom/Operation Enduring Freedom. She also served overseas on ship with the 31st MEU (Marine Expeditionary Unit.)
After serving in the Marine Corps, Rose worked for the U.S. Army as a Public Affairs Specialist for 12 years and retired after 20 years of total government service in 2022.
Rose currently works for a regional hospital as the Director of Marketing and Foundation. Rose is also a life member of the Women Marines Association (Motor City Rose – Detroit Chapter) and the United States Marine Corps Combat Correspondent Association.