Jessica Wilcox – Secretary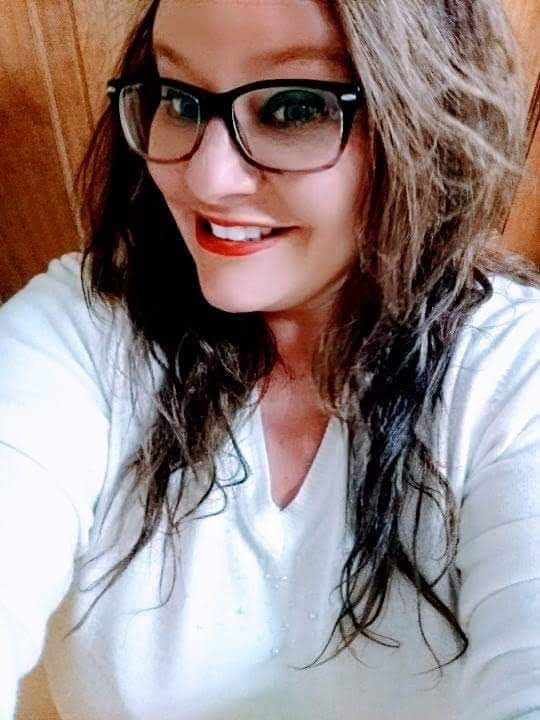 My name is Jessica and I have been working within the Mental Health system for over ten years and working within the veteran community for six years.
I am a mother of three boys, and two bonus girls, long time girlfriend to marine corps veteran/ current army reservist, a clinical social worker, small business owner and most importantly dedicated to this cause.
I teamed up with Project Brotherhood Resolve because I was saddened over how many of our veterans have been forgotten within the system, how many barriers and obstacles they face daily, and how most feel they have nowhere to turn. At project brotherhood resolve, no one is left behind and that's something I can stand behind.