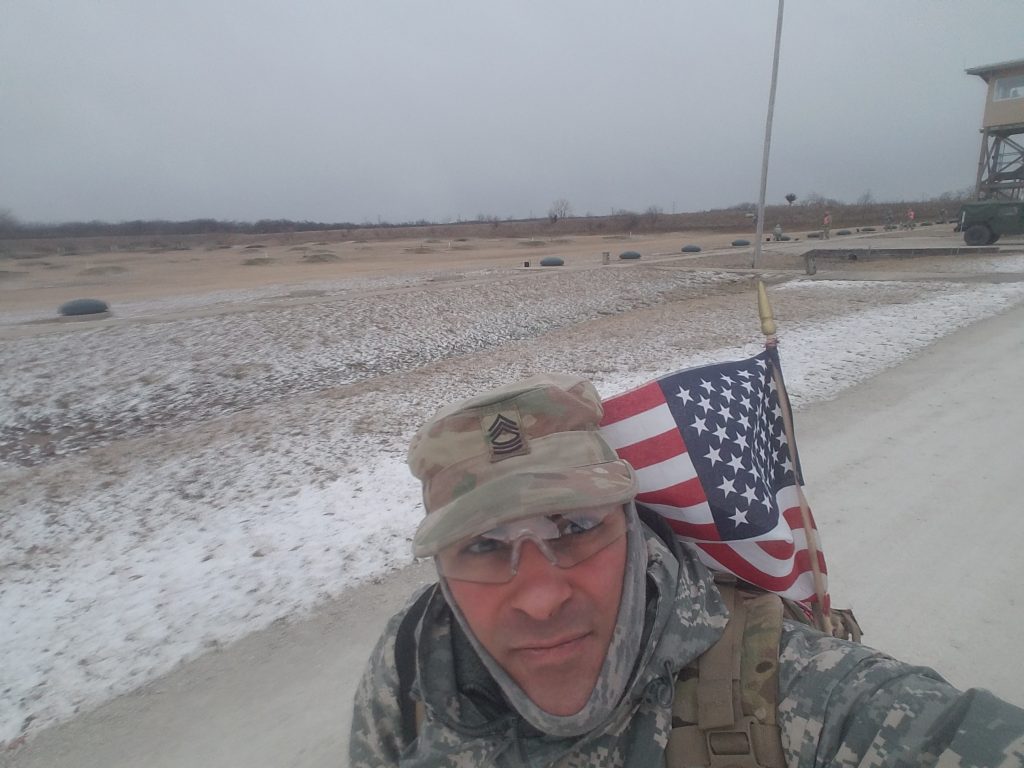 Founder/President – Treasurer
I was born in Lebanon and migrated to the U.S. with my family in 1994 where we lived in New York for a few months and then moved to Chicago making it home.  I joined the United States Naval Sea Cadet Crops, Carl J. Stockholm Battalion at 13-years-old where I would become the Battalions first Chief Petty Officer.
I attended Amundsen High School in Chicago and upon graduation in 2000 I went to North Park University where I graduate in 2007 with a B.A. in Politics and Government.
I attempted to join the Navy at 17 but was denied due to my citizenship status at the time. I ended up joining the Illinois National Guard in January of 2001 at 19.  From then I would deploy to Kuwait in support of Operation Enduring Freedom in 2003-2004 driving convoys into Iraq.
In March 2006, I became naturalized and a week later deployed in support of Operation Iraqi Freedom until 2007, stationed in Camp Anaconda as a Security Escort Team Commander for Convoys and asset recovery.
In 2009-2010, I deployed to Afghanistan in support of Operation Enduring Freedom. I served as the Sergeant of the Guard for Camp Eggers, later moved to the New Kabul Compound, and upon extending for 3 months, served on PSD-B for Camp Eggers.
In 2018-2019 I deployed to Camp Taji Iraq on an Advise, Assist, and Enable mission working closely with Iraqi Army improving Logistics and warehousing capabilities for the Iraqi Army
I retired from the Illinois National Guard, completing 20 years of service.
I founded Project Brotherhood Resolve after having a brother in arms commit suicide.  I decided to focus PBR on long-term and permanent housing of our homeless brothers and sister after finding many veteran organizations assisting in the 22-a-day fight, and not many helping with veteran housing.