Lest We Forget 911 Memorial Ride (21th Anniversary)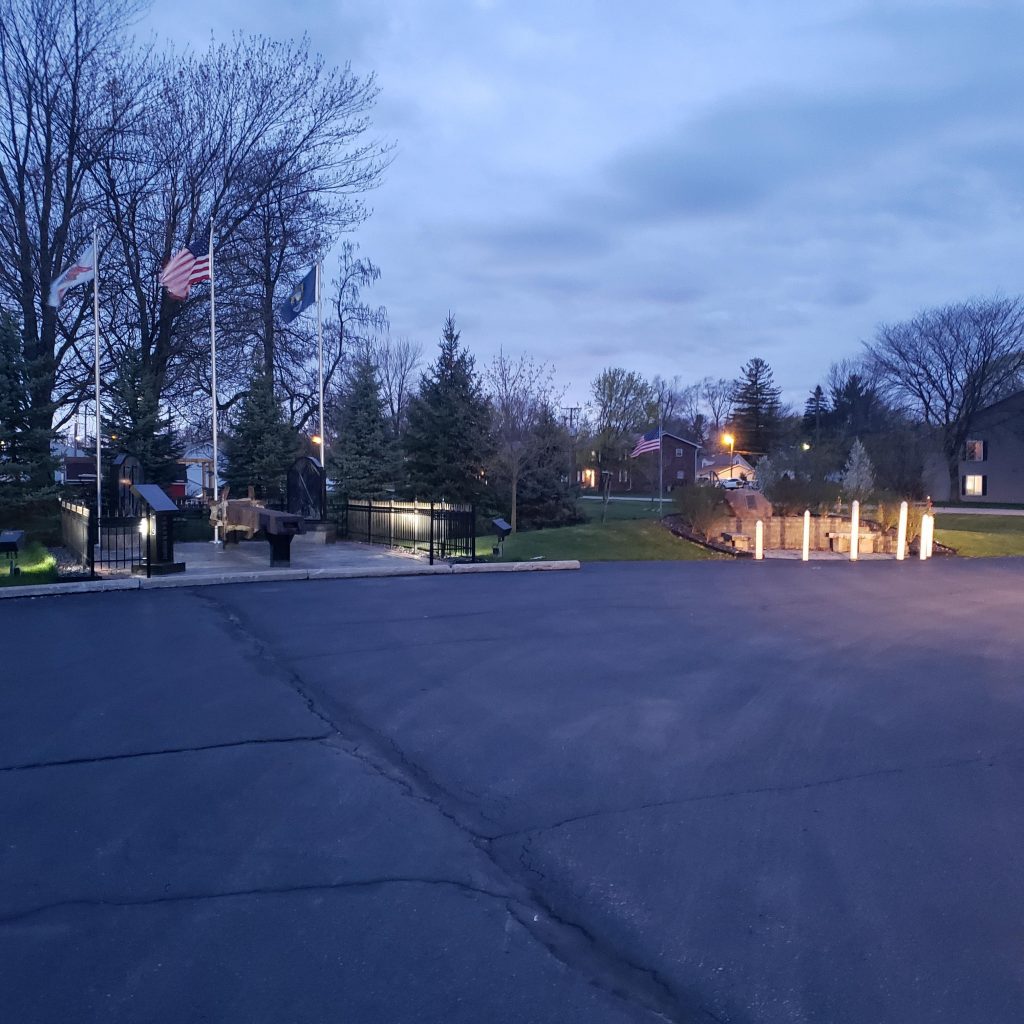 LEST WE FORGET 911 MEMORIAL RIDE
$15 Single $20 Double – ($20 ALL Same DAY)
Link-up 0800 link-up @ Brown City,
911 Memorial next to the Brown City Fire Department.
Moment of Silence at impact times.
Taps played to remember those who sacrificed during the post-911 campaigns
10:30 Kick Stands up
Lunch at Madden's Lounge Bar and Grill in Davison
Special menu for participating riders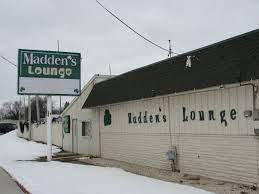 1330 Kick Stands Up
Link up at Great Lakes National Cemetery
Pay respects to our fallen comrades
1600 Kick Stands Up
VFW Post 4139 Lapeer

Door Prizes, Raffle, 50/50, Music, Food/Drinks
For more information or to register online please visit our Facebook Page or check out our website www.projectbrotherhoodresolve.org or call Joe at 773 456 4716
Sponsors and Volunteers welcome.